A Business ecosystem strategy is a comprehensive approach to business operations that aims to leverage the collective potential of the ecosystem within which a company operates.
An ecosystem strategy is a comprehensive approach to business operations that aims to leverage the collective potential of the ecosystem within which a company operates. This strategy is based on the idea that companies can be more successful in the long term if they focus on building mutually beneficial relationships with ecosystem partners, such as customers, suppliers, distributors, and competitors.
The idea is to create a system of interconnected elements that support each other and create sustainable value for all involved. This strategy focuses on building long-term relationships to drive mutual growth and development. It also emphasises the importance of collaboration and communication, as well as the development of innovative products and services. To successfully implement an ecosystem strategy, companies must be willing to invest in the development of their ecosystem and be open to changing their business model as necessary.
As the platforms and competition evolve with digitalisation, so must the organisation's vision, strategy, and operations on where and how to play. Should you stay within the existing closed system or tap into other ecosystems for growth? If yes, where and how? If staying within the existing closed system, how to then scale the business, operations and value proposition smartly to seize opportunities in existing and new markets, while driving costs down and increasing profitability?
Business ecosystem strategic management
Ecosystem strategic management involves the development of a comprehensive and integrated approach to creating and sustaining a healthy, profitable business ecosystem. It involves understanding and managing the interdependencies between a company and its stakeholders, including customers, suppliers, partners, investors, and other external forces.
This involves creating a strategy that considers the current state of the ecosystem, the expected future state of the ecosystem, and the actions necessary to achieve the desired outcomes. It also involves creating long-term plans for how the ecosystem will evolve to ensure its continued success.
But how to determine whether you need an ecosystem? If you do, what kind? Furthermore, how do you begin answering all these questions, and the ones your organisation and key stakeholders will ask? And finally, once you are in the ecosystem how do you manage it to secure value deliveries?
Business Ecosystem example
An example of a business ecosystem is a bank with its Banking Core consisting of, but not limited to, services, products, functions, systems, processes, procedures, operations, and people – enabling the bank to exist and deliver on its purpose and promises within an ever changing market dynamic (Image 1, Banking Ecosystem). To support productive, efficient, and resilient business outcomes banks must engage beyond their core by establishing:
A Core Network of partners that can help running and developing the Banking Core.
Value-Adding Partners that help the bank differentiate themselves and gain competitive edge in delivering everyday products and services. Scaling and gaining growth by ecosystems effect, like network effect.
Market, is the ultimate layer of the ecosystem giving a bank and any other type of organisation the reason and the purpose to exist. Furthermore, because of its dynamic nature it is the most demanding and challenging layer to manoeuvre .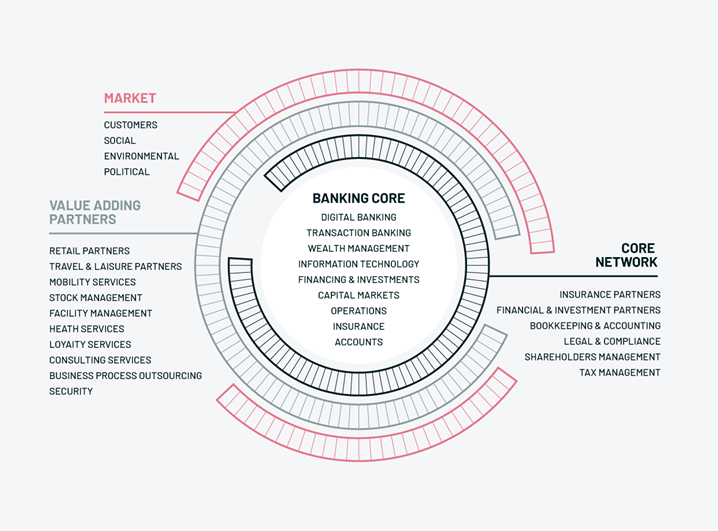 Banking business ecosystem
Regardless of how many consultants your organization brings in and/or bright minds your organization brings together, there is no one golden or silver bullet solution formulating a successful ecosystem! As it is by design a dynamic and an organic force thriving for continuous evolution and revolution challenging every participant to become better version of themselves. Hence, as an organisation one must explore to learn from others and exploit your own path.
Perhaps the more practical and globally recognized business and digital ecosystem examples are from China's giants Alibaba and Tencent.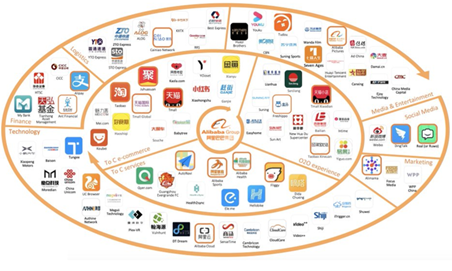 Alibaba business ecosystem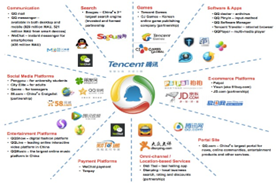 Tencent business ecosystem
It is important to acknowledge that these players are not and do not act as platform players. They are Value Ecosystem drivers facilitating evolution and revolution of participants via offering mix of technology, financial aids, data sources, operational structures, innovations, infrastructures, barter networks, positive encouragements, and more to embrace a self-evolving ecosystem effect.
Horizontal / vertical moves alone and/or with partner/s towards becoming a value ecosystem driver with multiple revenue streams is one of the key game changers that both Alibaba and Tencent master. What could you possibly learn from their success and failures? The answer is A LOT!
Business Ecosystem diagram
A typical business ecosystem diagram may look something like this: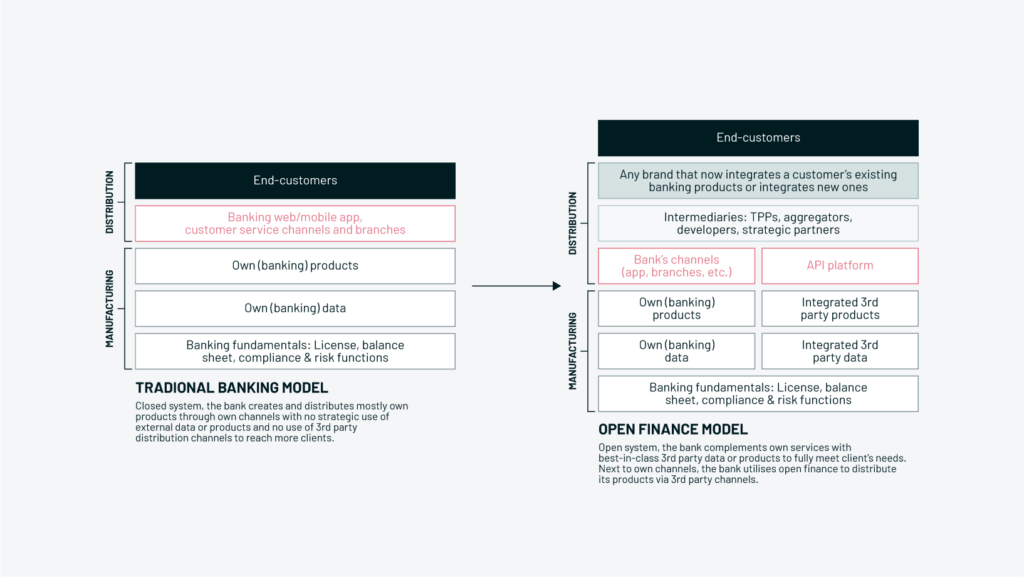 Open Finance driven Banking Business Ecosystem
On the left side of the image is the traditional banking model that is a closed system, where the bank creates and distributes mostly own products through own channels. There is no strategic use of external data or products and no use of 3rd party distribution channels to reach more clients.
On the right side is what one could call a sophisticated smart banking model based on utilizing open finance opportunities. In this model the bank complements its own products and services with best-in-class 3rd party data and/or products to fully meet the customers' and market needs and add differentiated value to gain competitive momentum. Next to own channels, the bank utilizes open finance and/or ecosystem to distribute value also via 3rd party channels.
Eventually, the vitalisation of open and lifecycle driven finance will be the commercial interest of customers, financial institutions, and the entire ecosystem. WhiteSight and StormPay capture this evolution very well within one image as shown below (Source: #WhiteSight & #StormPay, "Finance-as-a-Lifestyle", published in 2021). Though, as we all know evolutions are shaped as per consequences of multiple factors, hence yesterday's and today's predictions and/or concepts may happen in fractions and certainly take different forms to serve the market. Hence, ecosystems are by design change and need driven.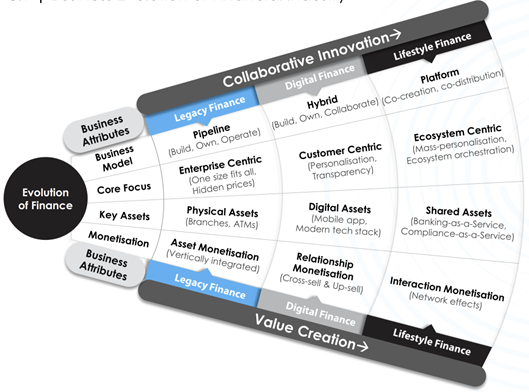 Business evolution of finance
Building a winning business ecosystem strategy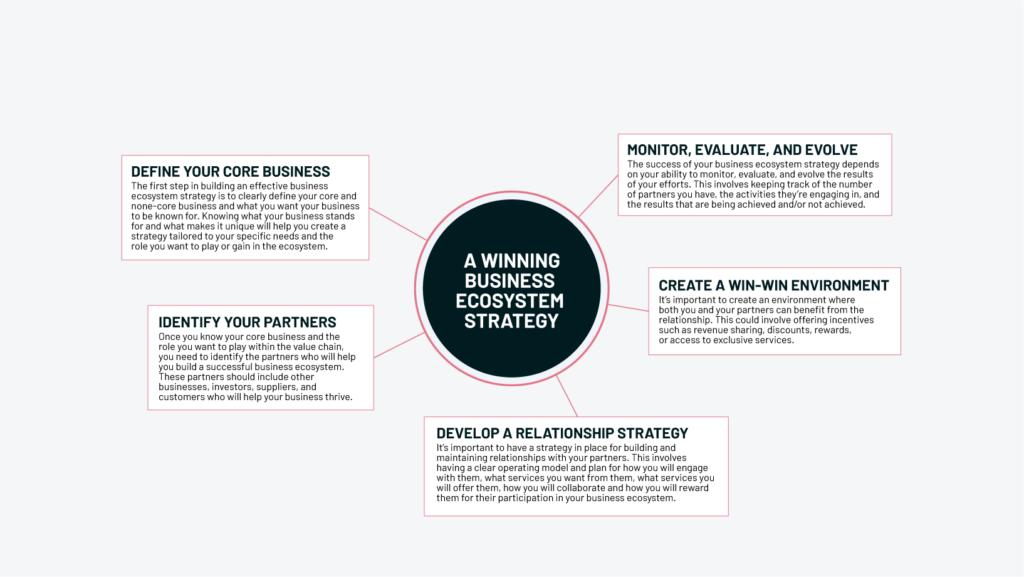 Building blocks of a winning business ecosystem strategy
Define Your Core Business and Goals: The first step in building an effective business ecosystem strategy is to clearly define your core and none-core business and what you want your business to be known for; you must apply an outside-in customer perspective. Knowing what your business stands for and what makes it unique will help you create a strategy tailored to your specific needs, value you desire to deliver, and the role you want to play or gain in the ecosystem. It is during this process that you will find out which types of ecosystems are most and least valuable and suitable for you. You may have a goal and/or problem driven motivation for needing a business ecosystem. Either way, entering any ecosystem is a strategic choice and a decision that requires long-term vision.
Identify Your Partners: Once you know your core business motivation and the role you want to play within the value chain, you need to identify the partners who will help you build a successful business ecosystem. These partners should include other businesses, investors, suppliers, customers, and potentially even competitors who will help your business thrive.
Develop a Relationship Strategy: It's important to have a strategy in place for building and maintaining relationships with your partners. This involves having a clear operating and governance models and plan for how you will engage with them, what services you want from them, what services you will offer them, how you will collaborate, and how you will reward them for their participation in your business ecosystem.
Create a Win-Win Environment: It's important to create an environment where both you and your partners can benefit from the relationship, often driven by data, growth, scale, and cost efficiency.
Monitor, Evaluate, and Evolve: The success of your business ecosystem strategy depends on your ability to monitor, evaluate, and evolve the results of your efforts together with your partners. This involves keeping track of the number of partners you have, the activities they're engaging in, and the results that are being achieved and/or not achieved.
By following these five steps, you can build an effective business ecosystem strategy that will help your business grow and succeed. Based on real customer cases, I can share with you that it is never a straightforward process and there are no one-size fits all. Of course, Banks/ Financial institutions have relatively similar functions, processes, products, services, business models, segmentation approaches, digital agendas, etc. but people, targets/goals, business and IT maturity, enterprise readiness, culture, and willingness to change are always the differentiating and dominating factors that organisations must take seriously. Furthermore, when entering a business ecosystem operating model, it is vital to know and trust that your partners are also ready to take the leap with you and that you are not alone (win-win in taking the risks, pains, and gains)!
Now you may think if it is worth the effort and the investment. I can tell you that it is and when it is done properly it is a game changer. How to explore & exploit opportunities with agility and speed without investing millions? We have developed an actionable Business Ecosystem Strategy and Playbook that can support your organisation's journey. Please don´t hesitate to contact me personally, I will gladly listen to your thoughts and share my experience with you.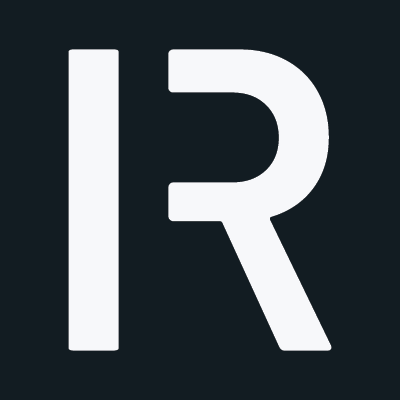 PARTNER, OPERATIONS
Maso Arai

Maso is a seasoned professional, with expertise in both financial services and engineering industries. He is a lifetime learner and listener with predominant skillsets in outside-in ecosystem thinking and business development facilitating organisations to excel in resilient operations and commercial growth.