We grow business
We are a strategy and innovation consultancy, developing offerings, go-to-market strategies and brands for start-ups, scale ups and established businesses.
We grow business
We are a strategy and innovation consultancy, developing offerings, go-to-market strategies and brands for start-ups, scale ups and established businesses.
RECENT WORK
Elevating visions of change makers
We've helped our clients identify growth platforms, create new market categories, devise digital transformation strategies and launch new products.
INDUSTRIAL MANUFACTURER
Expanding into growth markets in Asia
The confidential client is a family-owned European industrial equipment manufacturing leader with €200M yearly revenue and 1k employees. The firm offers a range of industrial equipment, software and associated specialist services and currently invests in new growth opportunities beyond its core markets.
HOLVI
Expanding into new markets with bundled offerings
Holvi, a high-growth BBVA portfolio company, is a Pan-European B2B banking and SaaS service. BBVA strives to grow the business by entering new markets and inventing new cross-category offerings through its fintech portfolio companies.
JAQUET
Exceptional engineering and a giant
Jaquet is a medium-sized family owned business, a leading supplier of speed sensing technology and a tier 2 OEM with a turnover of 60 MEUR. Jaquet was acquired in 201 7 by TE Connectivity, a 14 billion USD business.
CURIOUS AI
Transforming an AI start-up into a revenue generating business
Curious AI is a start-up which focuses on knowledge work automation, industrial process prediction, optimisation and process control.
MINI
Growing beyond the core business
MINI, owned by BMW, is one of the most beloved car brands. It is legendary in its design, and its drivers have a deeply emotional relationship with the car.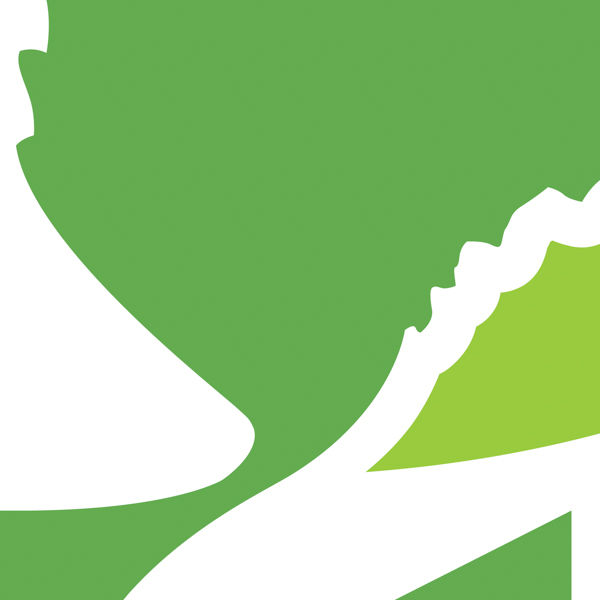 POP BANK
Increasing earnings by 15 % with digital transformation
POP Alliance represents 26 independent cooperative POP Banks with an operating profit of 14.2 %.
YARA
Shifting focus onto the service business
Yara is a global chemical company with a EUR 11,5 billion revenue. It is the market leader in the crop nutrition category the Nordics.
THINKING
Ideas for tackling growth challenges
Explore our latest thinking on relevant industry trends, growth strategies, new business models and insights from our client work.
Our monthly commentary and curation of market signals within the fintech and banking industry. We filter out the noise and present ideas that shape the next generation of financial services. Move fast and break things? How to destroy trust in banking. Quartz: Wall Street regulators will investigate whether Apple's [...]
PEOPLE
Making a difference
We are hands-on consultants with a solid track record of effecting change and delivering results. When needed, the core team is fortified with on-demand specialists from our global network.
SENIOR ADVISOR, NEW VENTURES
Timo Haanpää

Timo has a solid track record in building new high tech ventures from inception to viable businesses. He has particular expertise in deep tech; especially in AI and robotics. His experience covers the entire scope from building highly effective teams, securing both public and private funding, as well as creating the positive buzz and commercial support every new venture needs to gain traction.
ADVISOR, DIGITAL BUSINESS
Henning Lueke

Henning is a serial entrepreneur in building communities on a global scale. He runs his own community platforms as well as manages communities for major brands. His speciality is crowd relationship management, online social dynamics, community management and crowdsourcing.